Analytical Method Development
Developing the right method is important for determining the quality and purity of the product.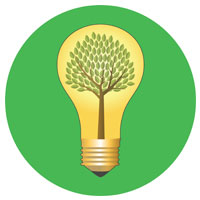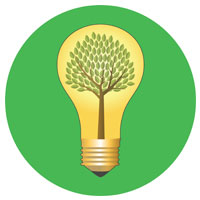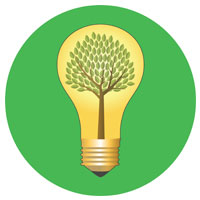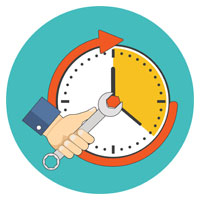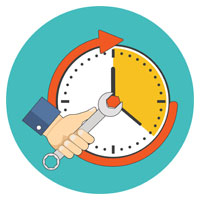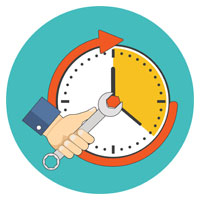 Method development guide

According to waters.com, a method is defined as a set of experimental conditions designed to create a good analysis of a particular sample.
steps involved in developing good analytical method  consists of 
a)Understand the sample b)Define the method goals c)Determine the analysis requirement c)Conduct research d)Select the analysis technique d)Determine the initial conditions e)Prepare a sample f)Develop a method g)Select the standardization technique h)Check overall performance i)Verify method optimisation and robustness j)validate the method and finally trouble shoot the method if any.
For more information you can through complete guide by clicking read more